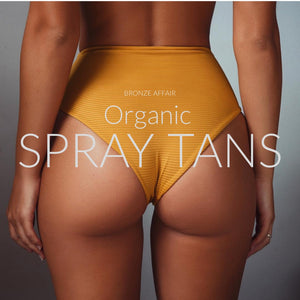 Appointment Deposit
All deposits are non-refundable.
∙ deposit may be used within 10 days if you reschedule 24 hours prior to your appointment, YOUR DEPOSIT WONT BE TRANSFERRED IF YOU TRY RESCHEDULING LESS THAN 24 HOURS PRIOR TO YOUR APPOINTMENT TIME.
∙ Please arrive on time.
∙ If you arrive more than 15 minutes late, your appointment will be cancelled.
We can discuss the tone desired during your appointment and which solution you'd like